How To Become A Medical Coding and Billing Clerk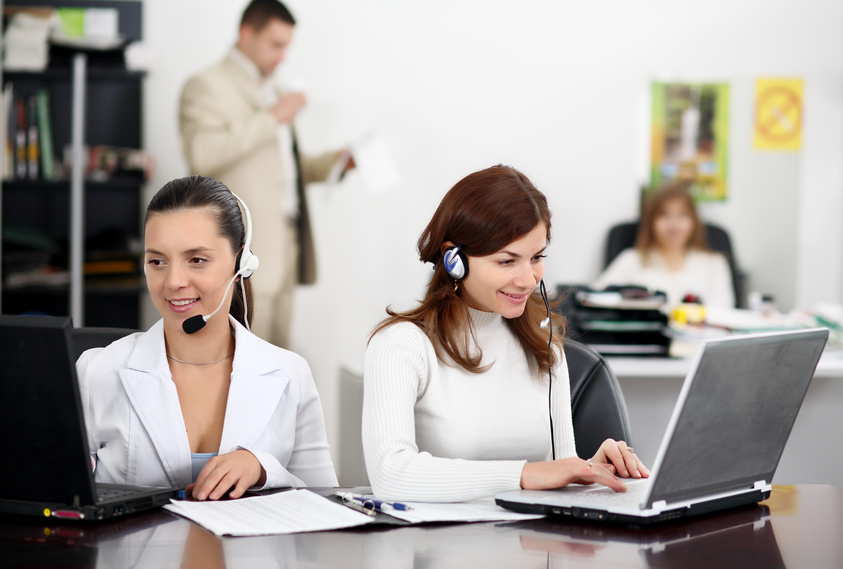 Becoming a medical coding and billing clerk is one of the most recommended career paths for workers disinterested in direct patient care. In fact, the U.S. News & World Report ranked it America's #68 best job with "above average" work-life balance. Medical coding and billing clerks trade the stress of disease monitoring and invasive surgeries for detailed computer work. These health IT technicians stay behind the screen while still benefiting from a huge $7.07 trillion industry that's forecasting 2.3 million new hires by 2025 on CNN Money. Keyboards are medical coding and billing clerks' scalpels to dissect complex patient files for insurance classification. Their duties are administrative to accurately record diagnoses and treatments for successful reimbursement claims. Keeping patient data secure under HIPAA is also paramount since Becker Hospital Review found 5.6 million records were breached in 2017 alone. Think you have what it takes to fulfill demand for this essential health service? Here are four simple steps to quickly become a medical coding and billing clerk.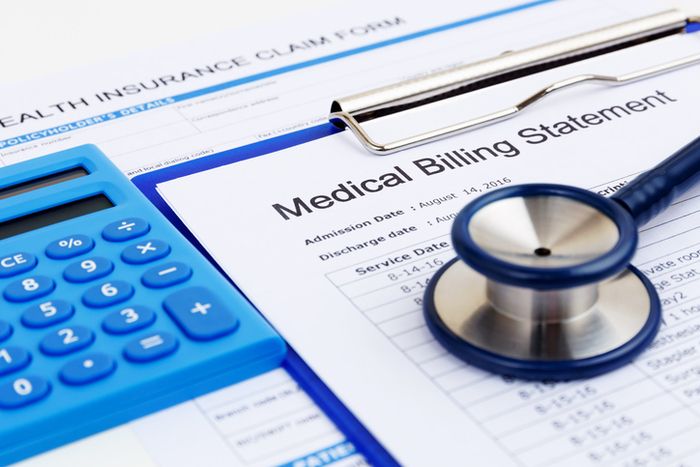 Research the Medical Coding and Billing Field
Choosing a profession should always begin with ample research. Especially since Fortune found that only 51 percent of U.S. workers are satisfied in their roles. Thus, start by discovering what medical coding and billing clerks really do. Review ICD-10 code book samples to better understand the career's technical specifics. Resource books, such as Understanding Medical Coding, can help test your interest. Perhaps join AAPC's 175,000 members who read Healthcare Business Monthly for career tips. Other professionals can share insider's knowledge on what medical coding and billing is like. After reading our website's FAQs, visit Google to inquire about the job requirements. The Bureau of Labor Statistics offers salary snapshots to decide whether the average pay meets your needs. Infit Healthcare has an excellent personality quiz to determine if medical coding and billing clerk is your calling too.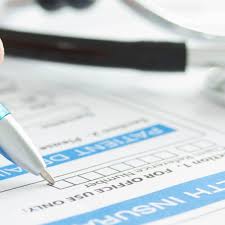 Pick a Medical Coding and Billing Clerk Certificate
Congrats on selecting medical coding and billing clerk as your goal! Next comes the training part to specialize your office skills. Certificates are the fastest option for high school diploma or GED recipients to learn the ins and outs. The Institute of Education Sciences states that the number of certificates awarded has risen by 41 percent since 2013 to 969,000 per year. These short-term programs take three to 16 months to grasp the basic concepts of health IT protocol. Medical coding and billing curricula packs a punch of valuable content in just 30 credits on average. The NCES College Navigator lists over 500 colleges, both traditional and online, offering this certificate major. Great options include Carrington College, the University of South Alabama, Red Rocks Community College, Lehman College, Manor College, the University of Houston-Downtown, and Glendale Community College. Always check that your target schools hold accreditation approved by the U.S. Department of Education for sound academics.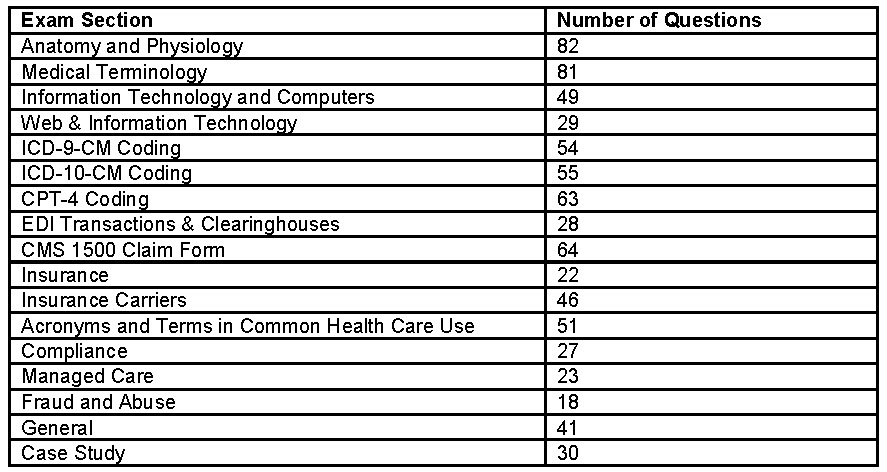 Take Medical Coding and Billing Certification Exams
Earning a postsecondary certificate for training is very different than professional certification. Third, hopeful medical coding and billing clerks should choose an apt industry credential. More than letters after your name, this certification proves to employers you've met a trusted third-party associations' qualifications. For example, the AAPC celebrates its 30th year of awarding the Certified Professional Coder title to over 105,000. The CPC program involves taking a 150-question, six-hour proctored exam costing $380. Another similar choice is Certified Professional Biller (CPB), which tests revenue cycle smarts in 200 multiple-choice questions. Likewise, the AHIMA designates Certified Coding Specialists with at least 12 months of experience. This CCS credential is available after passing a four-hour, 97-question $399 exam at Pearson VUE centers. Study using free online test prep materials for weeks instead of cramming the night before to improve your chances of success.
Advance Medical Coding and Billing Abilities to the Associate Level
Openings for medical coding and billing clerks on websites like Monster or Indeed typically only require a college certificate. The AAPC's Project Extern requests just current certification for entry-level positions at its 200+ partners too. So why should you consider further education? Transferring credits toward an associate degree will open the most professional doors. The Labor Department predicts 13 percent growth by 2026 for 27,800 new health IT jobs, but competition can still be fierce. Two-year associate programs frequently give a edge for medical coding and billing jobs with greater responsibility. Therefore, you'll be able to apply for job titles like manager or supervisor for higher pay. Currently, 175 U.S. schools house these degrees. Excellent choices include Northwestern Technical College, Keiser University, Central Maine Community College, Herzing University, Delaware County Community College, and Daytona College. The extra effort can add more in-depth patient records expertise to your LinkedIn to become a medical coding and billing clerk with upward mobility.