What Are The Best Medical Billing and Coding Programs Online?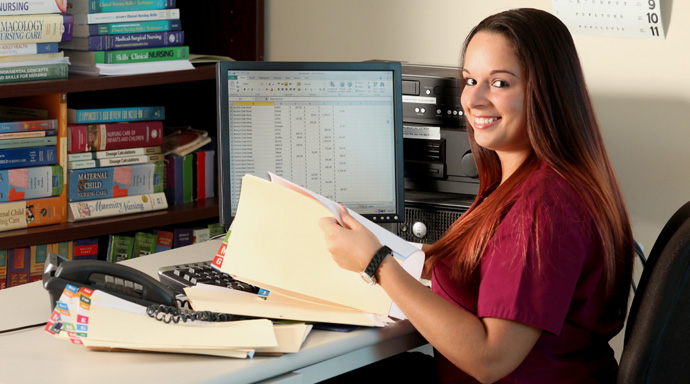 Medical coding and billing is one of the few well-paid, in-demand healthcare jobs requiring solely a post-secondary certificate or associate degree at most. Good Financial Cents listed medical coder as the 20th "Best Job without a College Degree," providing an average certified salary of $46,800. Online education is ideal for this digital IT profession that's focused on the accurate organization of electronic health records. Online courses can train medical coding and billing staff to translate patients' diagnoses and procedures into alphanumeric codes to file health insurance claims. As the health informatics field expands faster-than-average by 15 percent, the availability of online medical coding and billing options is becoming staggering. In this article, we'll help point you to six of the best online colleges for tomorrow's medical IT staff.
Herzing University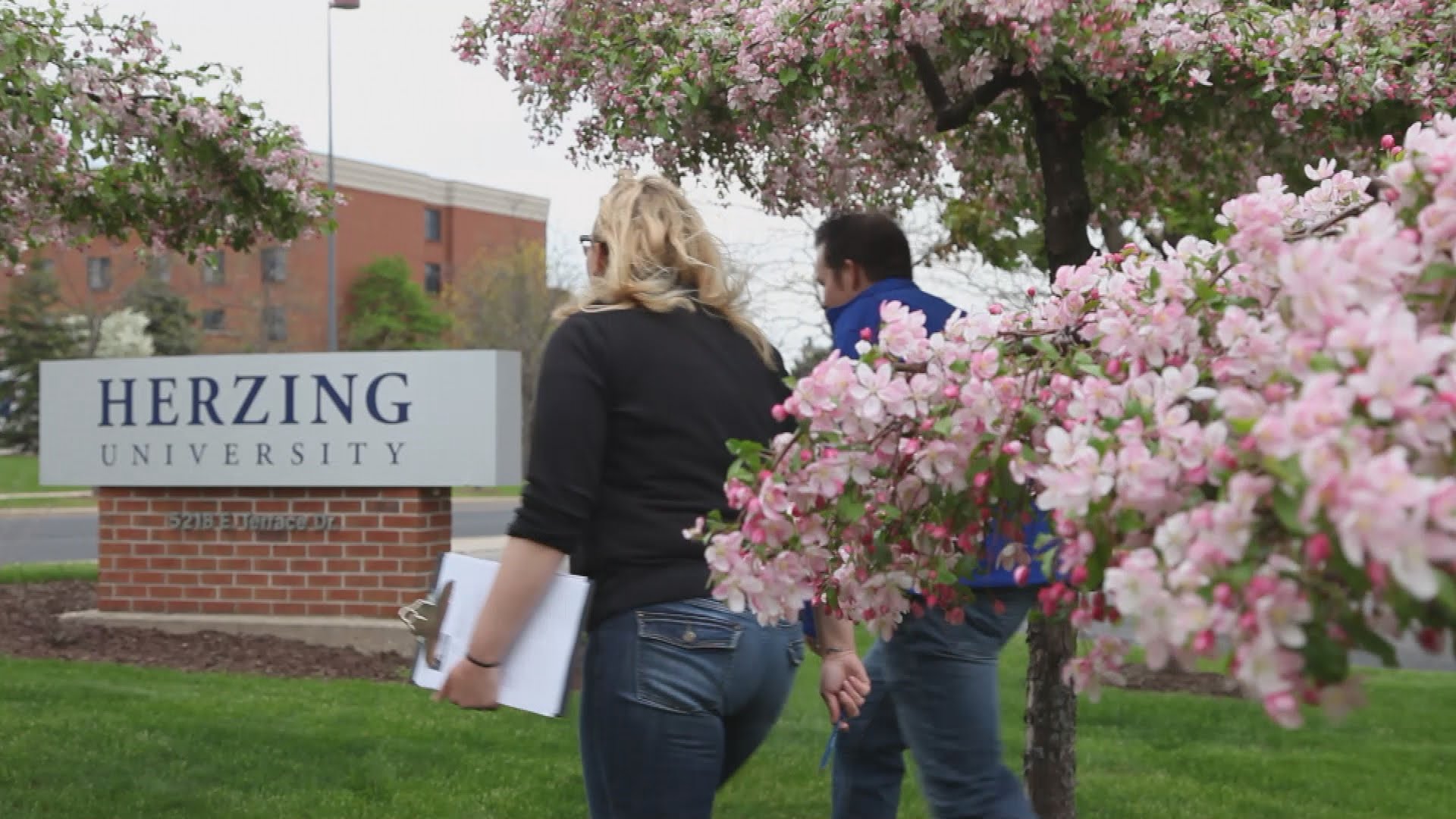 Headquartered in Menomonee Falls, Wisconsin, Herzing University is a private, nonprofit HLC-accredited training institute that's seen enrollment skyrocket by 260 percent since 2001. The U.S. News recognized Herzing for delivering America's 142nd best online undergrad programs for $550 per credit hour. Adhering to the CAHIIM Academic Competencies, Herzing offers a 44-credit Diploma in Insurance Billing and Coding Specialist online over 12 months for those graduating at normal time. Online courses like diagnosis coding and pathophysiology lead to a four-credit internship or research project and CCSA certification. Herzing undergraduates could also pursue the 61-credit A.A.S. Insurance Billing and Coding or 124-credit B.S. in Health Information Management. You may also find more information about Herzing's graduation rates, the median debt of those who complete programs at Herzing, and other important facts regarding medical coding and billing programs by reviewing the consumer disclosure statement at Herzing.
Learn more about the Medical Billing and Coding Programs Online at Herzing University here.
Indiana University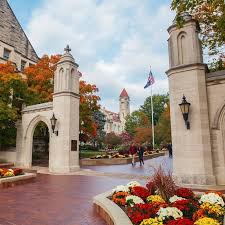 Endowed for $1.57 billion, Indiana University is a public, nine-campus teaching system in the APLU that's regionally accredited to educate around 89,170 undergrad Hoosiers total. Graded America's 27th "Top Public University" on Niche, IU offers the 54th best online undergraduate programs according to the U.S. News. The School of Informatics and Computing places CCA certification in reach for online learners with the 32-week Medical Coding Certificate. Full- or part-time students join each Fall to audit inpatient and outpatient health records. After the culminating, four-credit coding practicum, students can advance into the B.S. in Informatics – HealthCare Information Technology.
Learn more about the Medical Billing and Coding Programs Online at Indiana University here.
Keiser University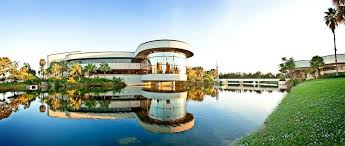 Called the Keiser Institute of Technology until 1986, Keiser University is a private, nonprofit and nonsectarian SACS-accredited institution in Fort Lauderdale that's educating nearly 18,000 Seahawks at an average net price of $21,129. Deemed America's 30th "Best Online College" on Niche, Keiser is ranked the South's 11th top value by the U.S. News. Distance learners could obtain the A.S. in Medical Administrative Billing & Coding, which meets CAHIIM standards. Conducted in English or Español, the 60-credit program features online courses from CPT-4 coding to medical ethics before an externship. Coders also have 100 percent job placement after the A.S. in Health Information Management.
Learn more about the Medical Billing and Coding Programs Online at Keiser University here.
Hunter College
As a public, co-educational CUNY constituent, Hunter College is located on Manhattan's Upper East Side near Lenox Hill to educate over 15,500 undergrad Hawks on a $99 million endowment. Ranked America's 86th "Most Liberal College" on Niche, Hunter is the North's 11th top public university according to the U.S. News. For $4,300 total, students can pursue the five-course Medical Coding & Billing Certificate in 80 hours online. Hunter also as a Combined Certificate in Outpatient and Inpatient Medical Billing for $5,300. Students progress through online modules like medical terminology and ICD-10 coding for CPC credentialing with exam discounts.
Learn more about Medical Billing and Coding Programs at Hunter College here.
St. Petersburg College
Holding SACS and CAHIIM accreditation, St. Petersburg College is a public, four-year member of the Florida College System founded in 1927 that's serving around 65,000 undergrads from Seminole to Clearwater and online. Crowned America's 105th "Best Online College" on Niche, SPC ranked among Community College Week's top 100 associate degree producers. Online learners could prepare for the CCA exam by completing the 37-credit Medical Coder Certificate and its two professional practica. Credits transfer seamlessly into the 70-credit Online Health Information Technology A.S. program, which has a 100 percent RHIT pass rate. There's even a Health Data Management Advanced Technical Certificate.
Learn more about Medical Billing and Coding Programs at St. Petersburg College here.
Pace University
Attracting around 12,700 Setters from all 50 states, Pace University is a private, nonsectarian ECAC institution tracing back to 1906 that's located in Lower Manhattan with extensions in Pleasantville and online. Chosen as America's 51st "Most Diverse College" on Niche, Pace is recognized by the U.S. News for the 36th best online undergrad offerings. Online students develop their e-portfolio with the asynchronous, nine-month Medical Billing & Coding Certificate program. Registering for the $3,995 program allows high school graduates to qualify for five certifications, including CCS and CPC-P. For taking the CEHRS exam, choose Pace's seven-month Online Electronic Medical Records Specialist Certificate.
Learn more about Medical Billing and Coding Programs at Pace University here.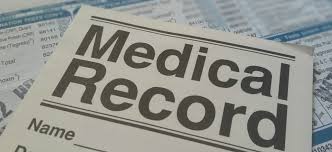 Separating the good online medical coding and billing programs from the bad isn't too difficult. Make certain you place accreditation, whether regional or national, at the top of your list to avoid registering at unaccredited diploma mills. Other important factors to search for are CPC certification rates, job placement, financial aid, awards or rankings, online technology, and curricular flexibility. Some honorable mentions to our above list include St. Catherine University, Drexel University, Central Texas College, Kaplan University, and Trident Technical College. The AAPC also offers online medical coding courses that cost members just $2,195 total for mastering ICD-10 classification.
Related Links