What Are The Top Medical Billing And Coding Programs?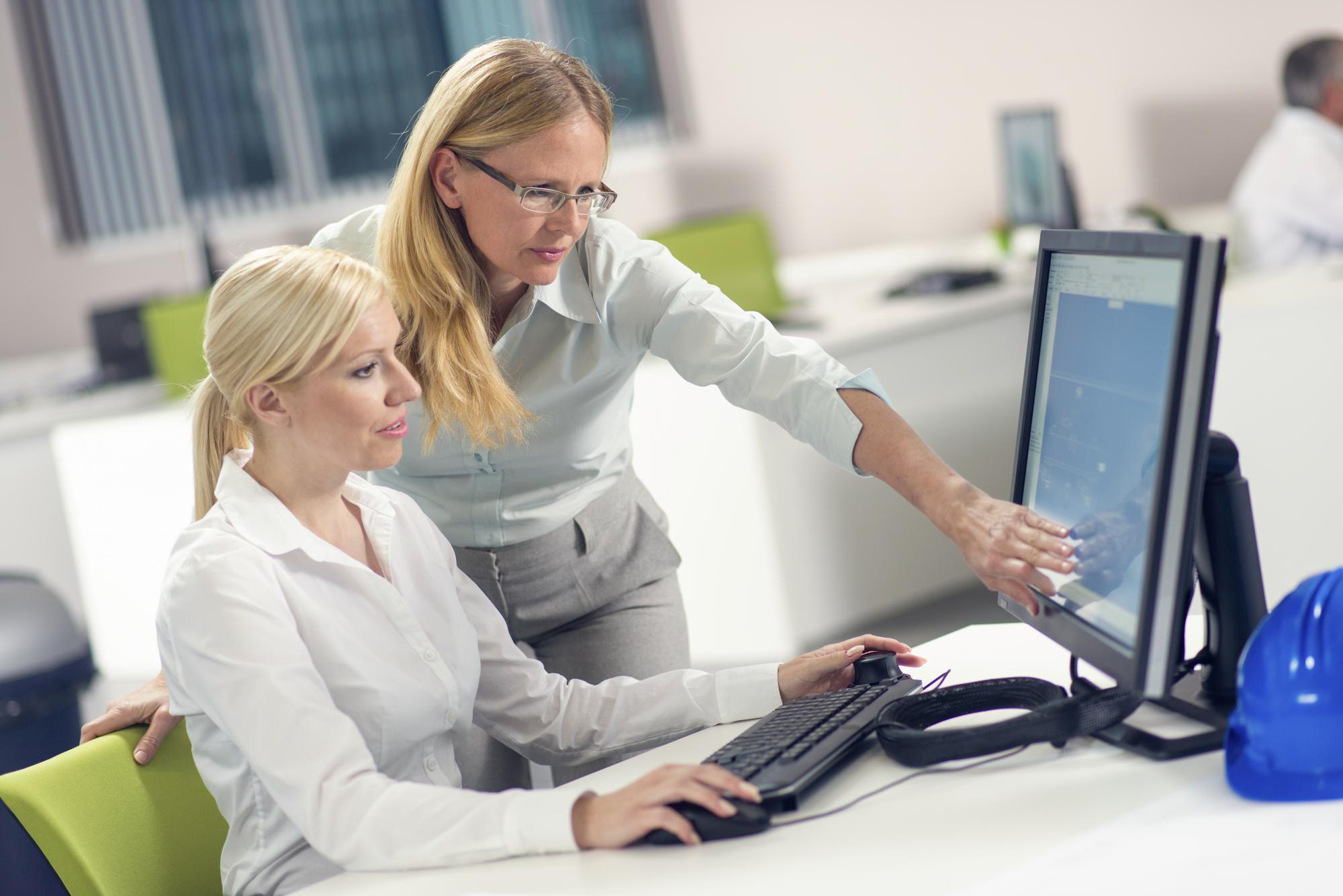 Medical coding refers to the job where trained healthcare technicians convert diagnoses and procedures into ICD-10 or CPT codes for bill processing. Medical billing is a similar job focused on turning coded patient records into insurance claims for reimbursement and optimal revenue. Medical coding and billing is one of the hottest healthcare career paths offering a predictable 40-hour weekly work schedule away from the bedside and excellent benefits. According to our research, salary Certified Professional Coders are seeing a $3,000 wage jump from last year for average income of $56,000 to $74,250. Medical coding and billing managers realize even higher pay up to $99,750 annually. Getting your money's worth from top medical billing and coding programs like those below will maximize your return on educational investment.
Here are some of our selections for the Top Medical Billing and Coding Programs based on the essentials: quality of training, accreditation, cost, time investment, and graduate rates:
1. Southwest Wisconsin Technical College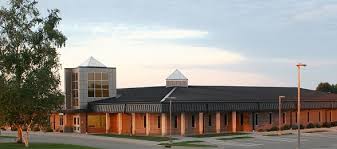 Established in 1967 under Chapter 292, Southwest Wisconsin Technical College is a public, HLC-accredited community college directed by President Jason Wood to educate 4,144 full- and part-time Chargers from its rural campus off Highway 18 in Fennimore. Graded "A" as America's #2 best community college on Niche, SWTC was ranked 11th nationally on WalletHub for great value. The Health Occupations Division offers a Medical Coding Specialist Technical Diploma that charges $130 in-state and $195 out-of-state per credit. Undergrads tackle the 23-credit curriculum face-to-face or 100% online for gathering entry-level skills to organize medical documentation with procedural practice.
Learn more about the Top Medical Coding and Billing Programs at Southwest Wisconsin Technical College here.
2. San Jacinto College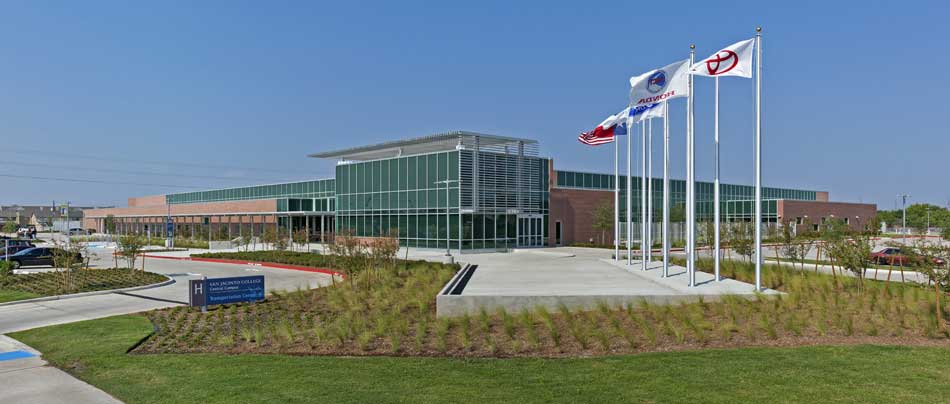 Chaired by Chancellor Dr. Brenda Hellyer, San Jacinto College is a public, co-educational two-year institution with HLC accreditation to enroll 28,549 in "Military Friendly" education on its Houston Metro campuses in Pasadena, Webster, and Galena Park, Texas. Honored among the 2017 Aspen Institute College Excellence Award finalists, SJC is ranked the #9 best producer of allied health degrees for minorities by Diverse Issues in Higher Education. The Health Sciences Department offers a three-term Certificate of Technology in Medical Billing and Coding for 26 credits. Aligned to AAPC standards for CPC certification, the program costs just $4,440 in-district and $6,060 out-of-district total.
Learn more about the Top Medical Coding and Billing Programs at San Jacinto College here.
3. St. Catherine University
Affiliated with alumni like Betty McCollum and Carol Ronning Kapsner, St. Catherine University is a private, nonprofit Catholic women's college endowed for $74.8 million to educate 5,055 Wildcats and employ 337 staff from its 100-acre urban campus in Minneapolis-St. Paul. Ranked the Midwest's 15th best university by the U.S. News, St. Kate's was named to the President's Community Service Honor Roll in 2016. The CAHIIM-accredited Henrietta Schmoll School of Health offers a stand-alone Coding Specialist Certificate for $696 per credit. Taking a hybrid format for online and Twin Cities study, the 36-credit option takes roughly 45 weeks full-time for AAPC certification.
Learn more about the Top Medical Coding and Billing Programs at Catherine University here.
4. Highline College

Occupying an 80-acre hilltop campus overlooking the Puget Sound in the Seattle suburb of Des Moines, Washington, Highline College is a public, NWCCU-accredited nonprofit institution tracing back to 1961 that's now educating 17,134 Thunderbirds. Granted the Insight into Diversity HEED Award four times, Highline is America's 48th top associate degree producer according to Community College Week. The Healthcare Professions Division confers the 41-credit Professional Coding Certificate in three quarters for $102 in-state and $279 out-of-state per credit. Integrating a job readiness seminar, the program unlocks entry-level jobs with CCA credentialing and transfer options for the AAS in Health IT at Tacoma.
Learn more about the Top Medical Coding and Billing Programs at Highline College here.
5. National University
Opened by U.S. Navy commander David Chigos in 1971, National University strives to "Live Through Learning" as a nonprofit, WSCUC-accredited teaching school with 28 campuses operated from San Diego, California, to deliver intensive, four-week courses to 23,909 adults. Ranked 38th nationally by the Institute of International Education, National is lauded for America's 119th best online undergrad education on the USNWR survey. The Division of Extended Learning bills $660 per course for a six-course Medical Billing and Coding Certificate that's 100% online. Satisfying the AHIMA's coding exam requirements, the lock-step program covers procedures for Medicare, BlueCross/BlueShield, Medi-Cal, CHAMPVA, and more.
Learn more about the Top Medical Coding and Billing Programs at National University here.
6. Ridgewater College
Belonging to the MNSCU system, Ridgewater College is a public, two-year technical institute directed by President Joseph Opatz that's grown since its 1996 founding to educate 5,500 Warriors with a 21:1 student-faculty ratio on its Willmar and Hutchinson campuses. Ranked #1 in Minnesota for "Career Preparedness" by ACT, Ridgewater was crowned America's 19th best community college for 92 percent job placement on Niche. The Career/Technical Division houses a 50-credit Medical Coding Specialist Diploma that costs $8,949 total on average. Delivered fully online for AHIMA certification, the 17-month certificate sharpens coders' accuracy with 3M software practice and hands-on internships.
Learn more about the Top Medical Coding and Billing Programs at Ridgewater College here.
Shopping for a medical coding and billing program is a big step to be taken cautiously. Students can use resources like the NCES College Navigator tool to search through certificates and two-year associate degrees. Double check every program you encounter with the U.S. Department of Education accreditation database to ensure regional or national standards for quality. Formal training that's approved by the AHIMA or CAHIIM will be the most respected by employers. Also weigh crucial factors like tuition, course scheduling, career practicum, class size, for-profit vs. nonprofit, and location. Some more top medical billing and coding programs we approve of include Herzing University, Daymar College, Grays Harbor College, Kaplan University, Virginia College, and Vincennes University.
Related Links