What Is A Remote Medical Coding Training Program?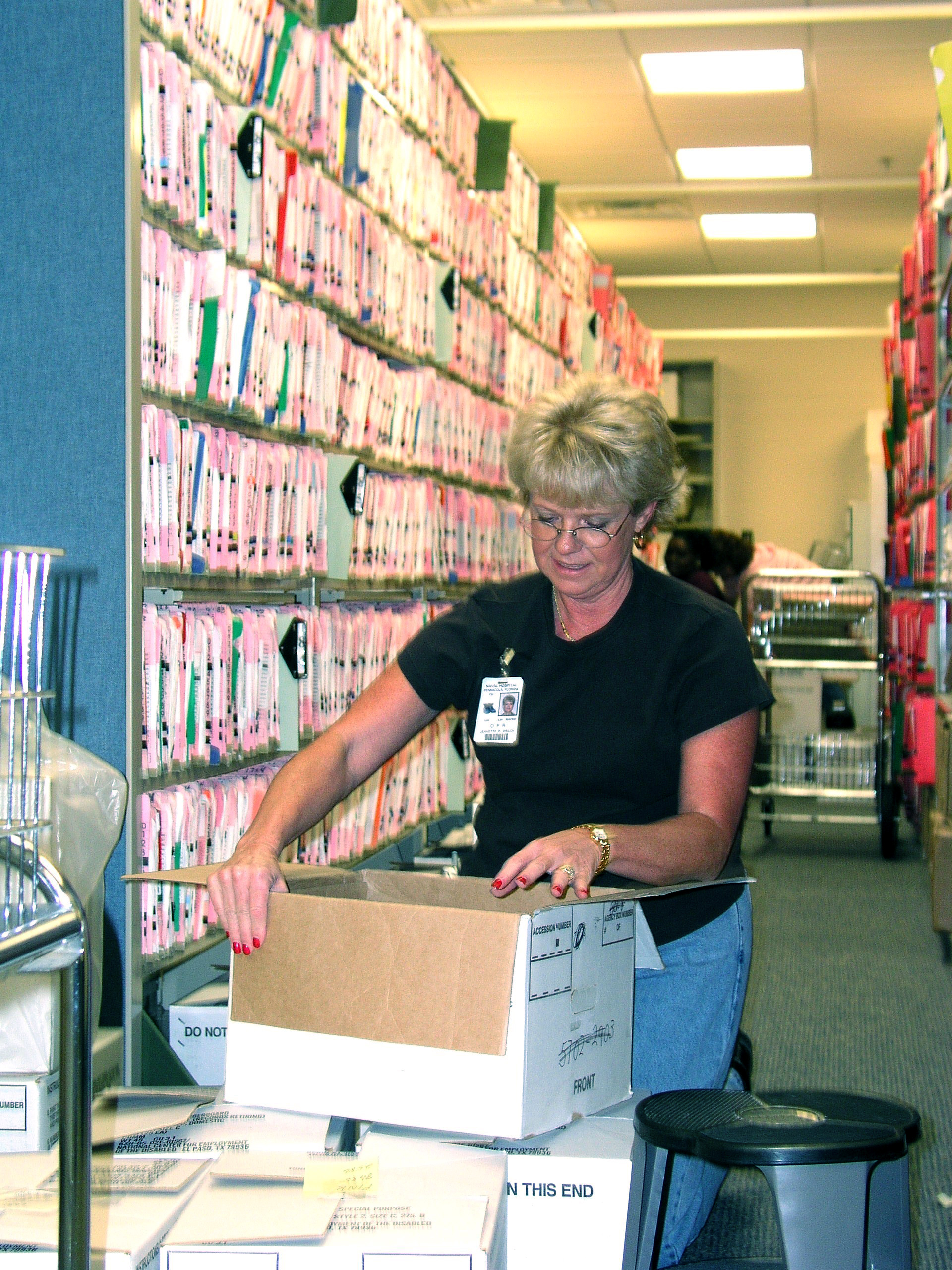 Remote medical coding training programs are short-term, Web-based educational course sequences where students transform into health documentation specialists. These online programs use platforms like Canvas, Blackboard, and Moodle to teach the fundamentals of coding patient records at a distance. Medical coding training helps remote learners master the CPT, ICD-10, and HCPCS methods used to translate complex clinical procedures into ciphers recognized by billers. Registering for remote medical coding training lets adults easily prepare for AAPC credentials, including Certified Inpatient Coder (CIC). Online medical coder programs foster virtual discussions on topics like diagnostic coding and pathophysiology to enter today's healthcare market where job growth will surpass 21 percent through 2020.
Types of Remote Medical Coding Training Programs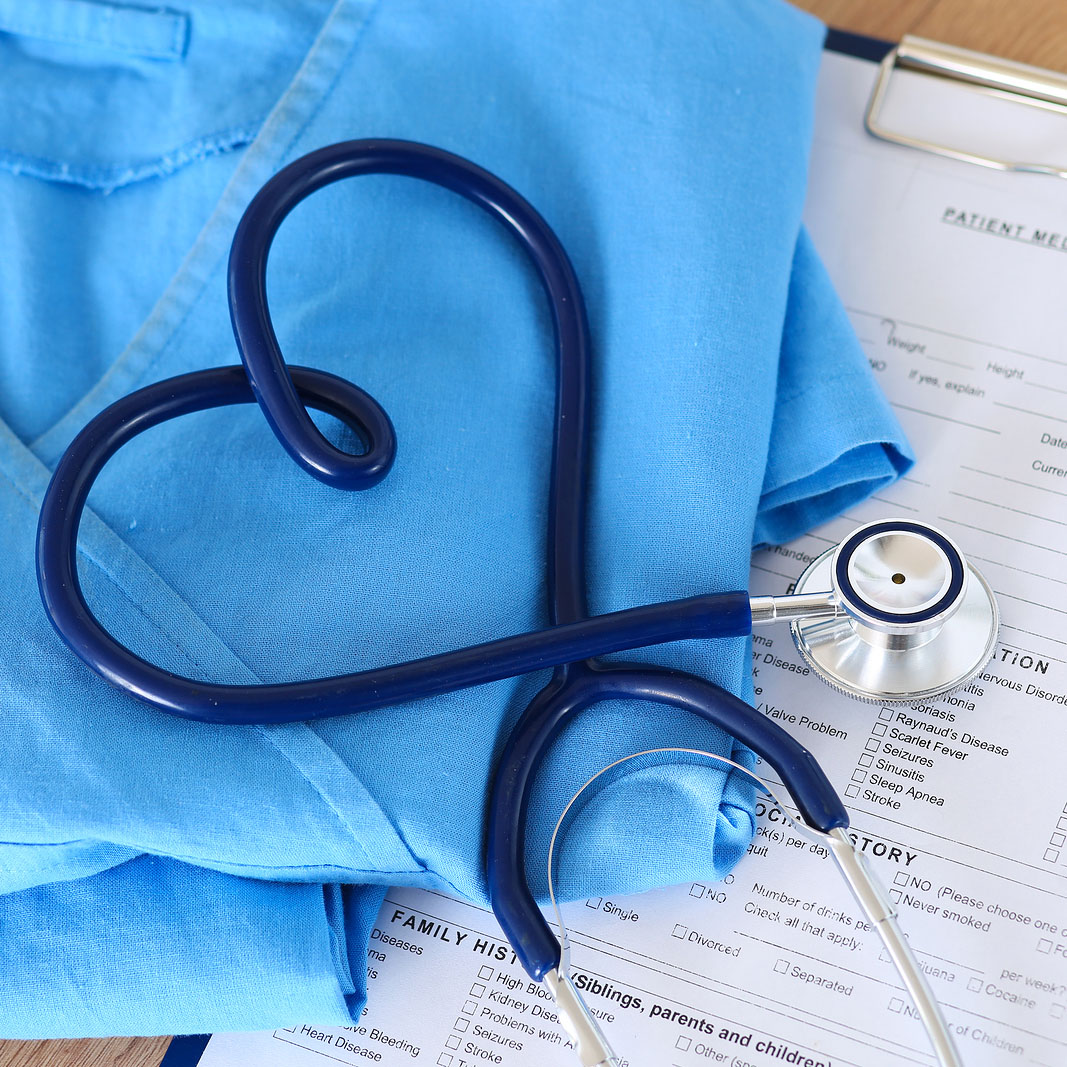 Most remote medical coding training programs will confer a postsecondary certificate in as little as three months after a high school diploma or GED. Accredited online medical coding certificates cover 18 to 42 credits of career-specific basics for entry-level practice without a general education core. Medical coding associate degrees are the next step up for perfecting a wider range of healthcare skills. Requiring 60 to 75 credits, these two-year, full-time remote training programs mix academic subjects like English with career and virtual coding practicum courses. Although rarer, some online degrees can award a Bachelor of Science in Heath Information Management for coders. This four-year, 120-credit remote option would nurture the administrative capabilities for clinical leadership with the esteemed RHIA title.
Remote Medical Coding Training Program Examples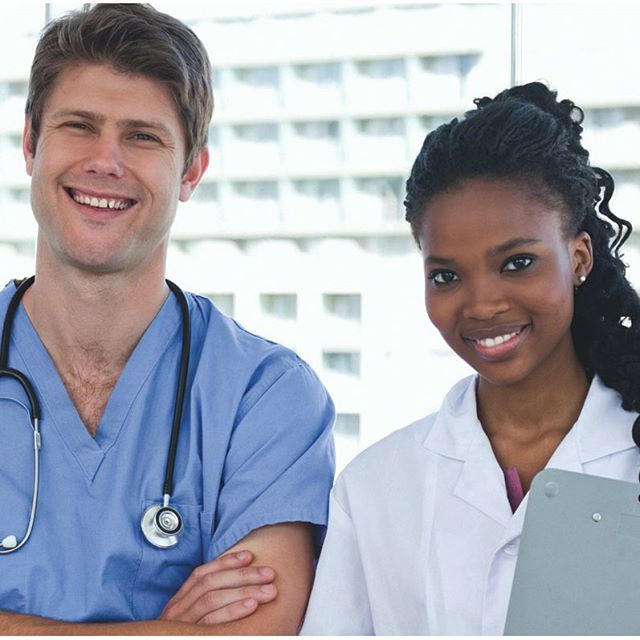 Eighty percent of today's coders have attended community colleges or universities for specialized healthcare training. Here are great examples of medical coding programs that are conveniently available in remote formats.
Benefits of Going Remote for Medical Coding Training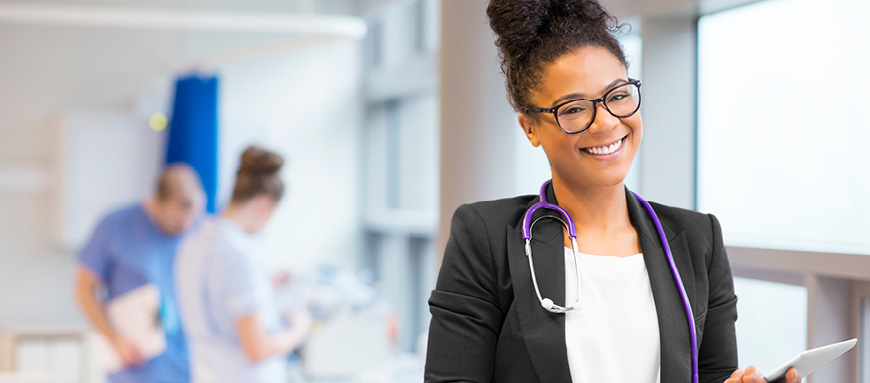 Logging into remote medical coding training programs can happen anytime 24/7 to fit online courses into your off hours. You'll waste less time and money than commuting to a physical campus, instead accessing digital textbooks, recorded lectures, and Web conferences. Computer-based medical terminology quizzes will provide rapid online feedback for evaluating your progress without grading time. Online medical coding degrees give you the tech skills and self-discipline needed for future remote coding jobs. Healthcare employers usually won't view remote medical coding training programs as inferior, so your credits will be recognized for job promotions. If your city doesn't have medical coding training, remote schools also give you more geographic freedom to reach your aspirations.
Related Links
The 15 Best Remote Medical Coding and Training Programs Online