How Much Can I Earn After Completing The Top Medical Coding and Billing Programs Online? What Jobs Can I Do?

Completing the top medical coding and billing programs online is an inexpensive move with tremendous salary return on investment (or ROI). According to Money magazine, community college remains the cheapest education route with annual mean tuition of $3,520. Two-year associate degrees in medical coding and billing only cost $7,040 on average, less than nine months at most senior universities. Plus, many students qualify for up to $2,500 from the American Opportunity Tax Credit to cover costs. Considering you'll have little debt, medical coding and billing careers lead to comfortable salaries above the 2016 Census median personal income of $31,099. Let's dig into specific numbers to discover what you can earn post-graduation as a medical coder or biller.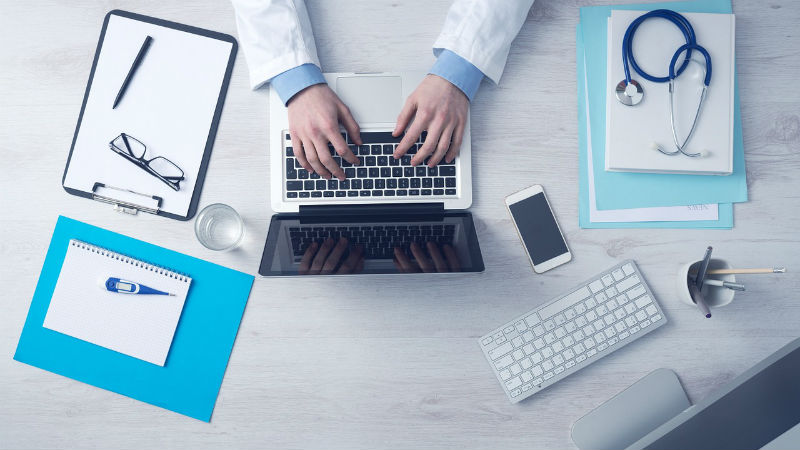 Average Earnings in Medical Coding and Billing
Based on the Bureau of Labor Statistics' May 2016 report, it's determined that the median yearly wage for medical coding and billing professionals is $38,040. The 200,140 U.S. health informatics jobs garnered pay from $12.05 to $30.21 per hour. The bottom 10th percentile earns $25,070 per year, while the top 10th percentile snags $62,840 annually. PayScale showed that medical coding and billing specialists earned bonuses of $184 to $5,135 this year for total pay of $24,562 to $50,508.
Medical coding and billing staff with AAPC membership report a mean salary of $49,872. Non-certified members make $39,956 and certified members bring home $52,588 on average. Entry-level medical coding and billing jobs unsurprisingly earn the lowest average at $35,906. Yet, workers with 30+ years of experience make a typical salary of $67,162. Sixty percent of AAPC survey respondents were satisfied with their job and only 12.3 percent sought better pay.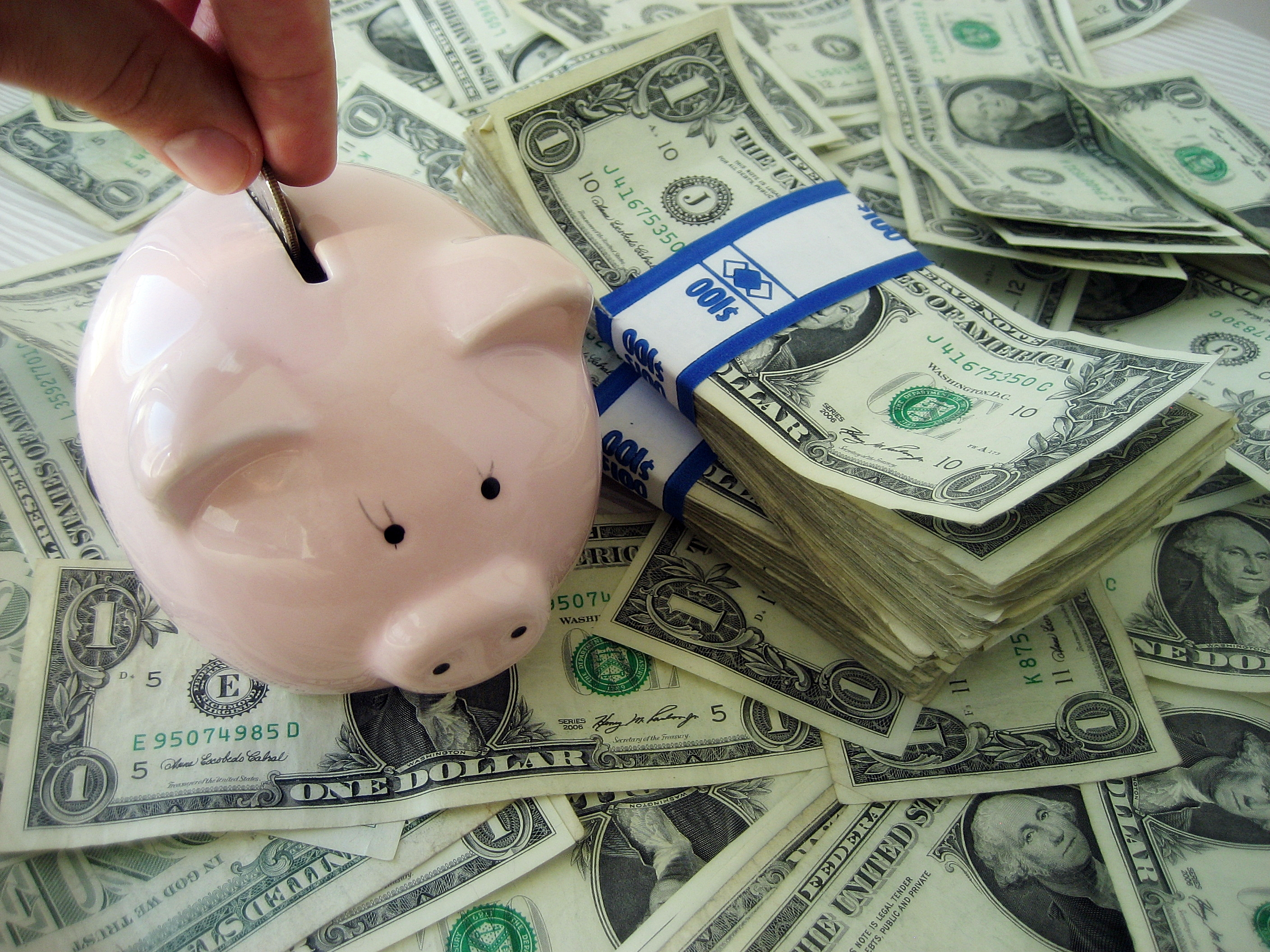 Salary Expectations by Medical Coding and Billing Workplace
How much you earn after the best medical coding and billing programs online will fluctuate based on your job placement. Most health information technicians (68,820) work in general medical and surgical hospitals for yearly average earnings of $44,160. Medical coding and billing jobs in physician offices make below average at $35,490. On the other hand, those working for specialty hospitals, government agencies, and insurance carriers claim the highest mean salaries at $44,370, $47,520, and $54,620 respectively.
Generally, health care facilities that employ bigger workforces will compensate better. Certified medical coding and billing graduates working in single-specialty practices with one to 10 doctors earn $45,722 on average. Mean health informatics salaries rise to $47,773 at outpatient care centers, $49,452 at large medical groups, and $51,389 at multi-group health systems. Inpatient facilities are also hiring many medical coders and billers for 5.4 percent growth since 2015.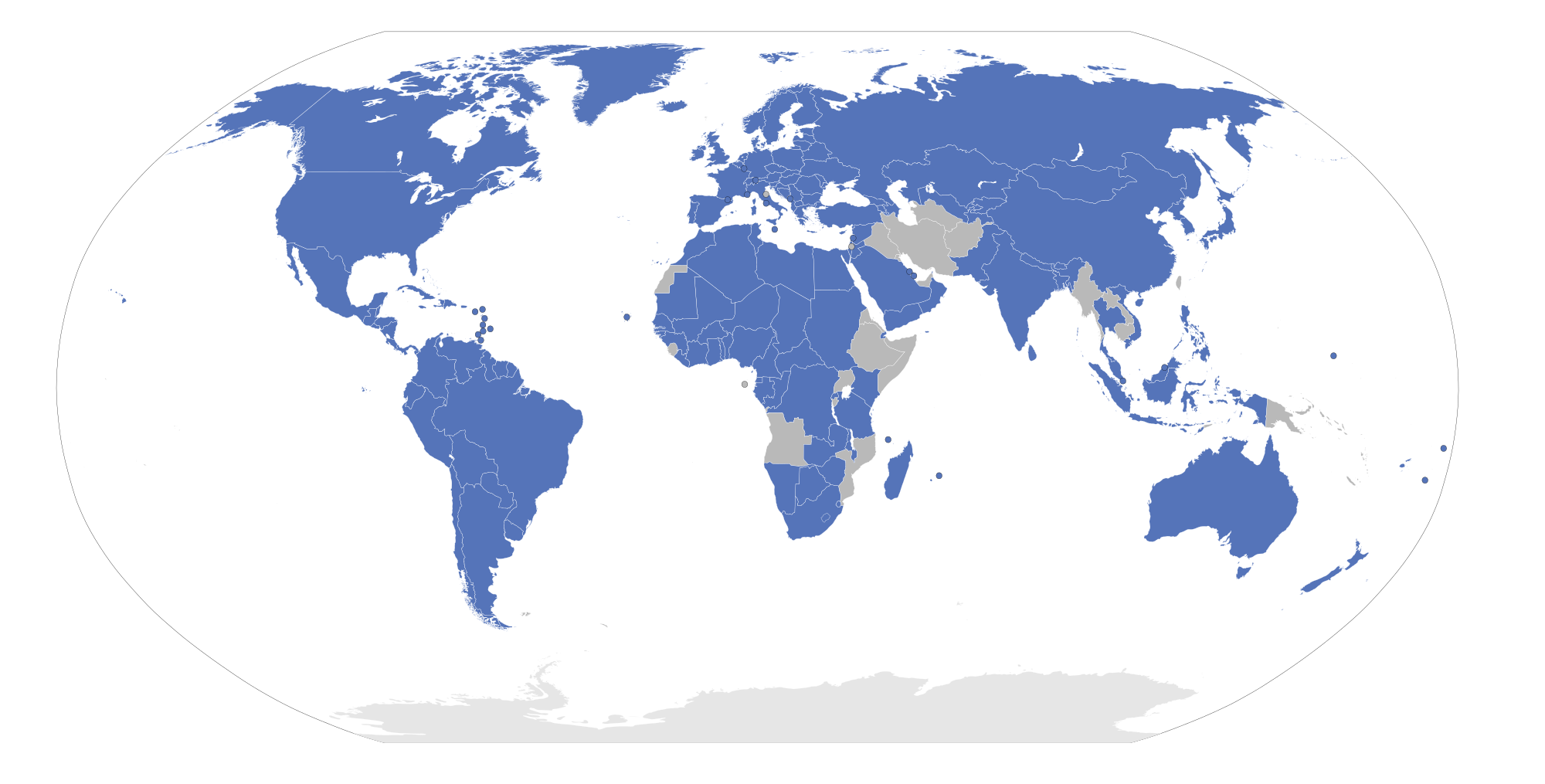 Top-Paying Regions for Medical Coding and Billing Staff
Regional demographics play a pivotal role in determining salaries for medical coding and billing job offers. According to the AAPC 2016 Salary Survey, certified members in the Mid-Atlantic saw a 2.9 percent salary increase to $53,757. Only the Pacific Region pays better with a mean wage of $57,005. Other pay averages include $51,310 in the Mountain States, $48,213 in the Midwest, $49,767 in the Southeast, and $53,504 in New England. Certified medical coders and billers earn the least in the East South-Central Region for $47,587 on average.
Closer looks into income diversity by location show that the best-paid medical coding and billing jobs are in New Jersey for a median wage of $60,000 per year. The BLS crowns Alaska, California, Maryland, and Colorado as runner-ups with mean salaries of $56,920, $48,840, $48,730, and $48,730 respectively on the BLS website. The Los Angeles-Long Beach-Glendale Metro employs the most medical coders and billers (5,790) for average pay of $47,330. However, New Jersey's Newark Metro provides the highest mean wage of $63,450.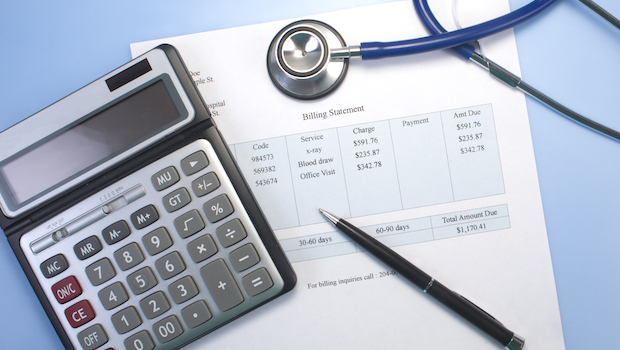 Pay Potential for Different Medical Coding and Billing Jobs
Medical coding and billing has an attractive job outlook that's expected to create 27,800 new positions by 2026 for faster-than-average growth of 13 percent. That's partly because the Health IT Dashboard found that 96 percent of hospitals eligible for Medicare and Medicaid have adopted electronic health records (EHRs). Combine this with the fact that the United States' number of senior citizens will double to 98 million by 2060 and you've got a red-hot medical sector. Here are income expectations for several jobs under the medical coding and billing umbrella.
• Inpatient or Outpatient Coder – Using ICD-10 and CPT codes, inpatient or outpatient coders translate complex patient documents for billing with mean pay of $39,953.
• Medical Billing Specialist – Medical billing specialists are compensated $39,055 on average for using coded charts to create patient invoices and insurance claims.
• Medical Scribe – For a mean annual wage of $32,307, medical scribes act as physician's personal assistants to organize clinical patient data into EHRs during treatment.
• Coding Compliance Specialist – Coding compliance specialists are CPCs who audit medical records to check quality standards for a median wage of $58,192.
• Cancer Registrar – For $41,431 on average, cancer registrars capture essential medical history, diagnosis, and treatment data in EHRs for every oncology patient.
• Medical Records Coding Manager – With 5+ years of experience, medical records coding managers make mean salaries of $66,512 for supervising coders.
• Enrollment & Billing Supervisor – Enrollment & billing supervisors are experienced medical staff who oversee staff responsible for processing claims at $62,958 per year.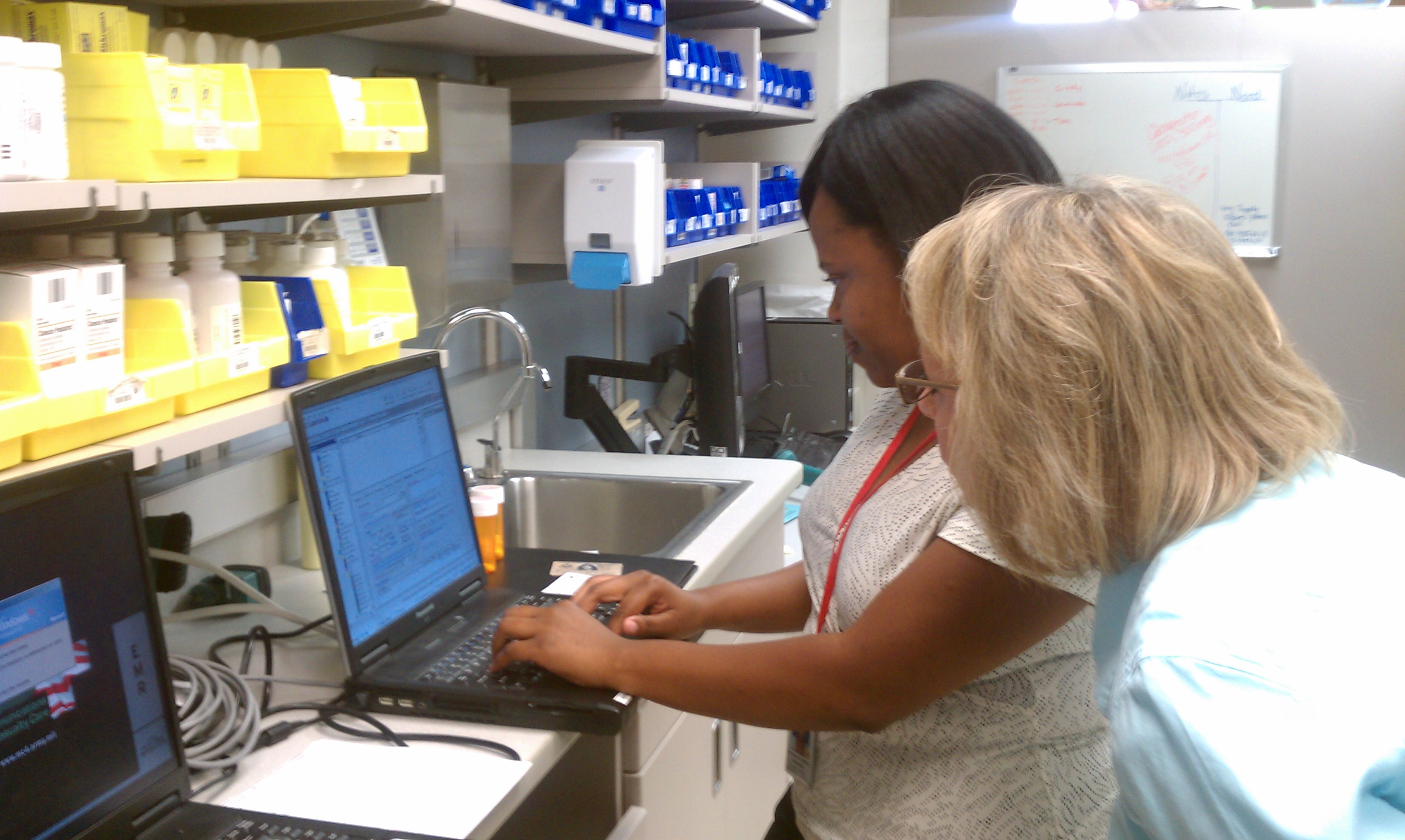 Increasing Your Medical Coding and Billing Career Profits
Although wages enlarge naturally with years of experience, there are steps medical coding and billing program graduates can take to spark better revenue. One of the best ways to rack up dollar signs is earning more credentials. One AAPC credential garners a mean salary of $52,605, but three certifications pay off with $66,999. The Certified Documentation Expert Outpatient (CDEO) program gifts the biggest annual earnings at $83,654. Certified Professional Compliance Officers (CPCO) also snare a profitable mean wage of $75,680.
Advancing your education is another smart choice to bolster your income. Coders and billers can attend CAHIIM-accredited bachelor's degrees to qualify for the RHIA exam that unlocks a median salary of $88,580. Some become full-time community college professors for average pay at $72,470. If you're tech-saavy, you could pursue training in health IT management and software development for mean wages of $111,500 and $100,690 respectively. Transferring credits from the best medical coding and billing programs online into bachelor's education may even open HIT executive jobs worth $127,500.