What Training Do I Need For The Best Work From Home Medical Billing And Coding Jobs?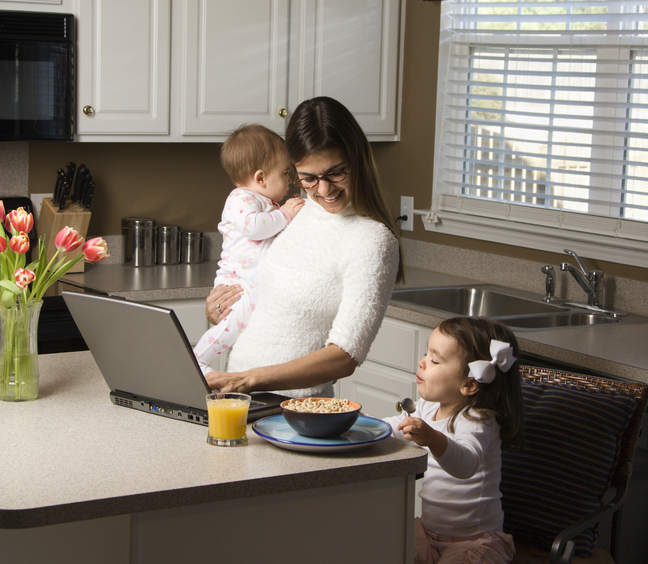 Work from home medical billing and coding jobs can be the biggest draw to healthcare IT training for adults seeking great work-life balance. Global Workplace Analytics reports that the number of telecommuters has risen by 115 percent to 3.7 million since 2005. Nearly 50 percent of U.S. labor is now suitable for working at home at least half time! That's especially apparent in healthcare where secured patient records can be sent digitally to medical coders and billers' own homes. Working remotely can be beneficial for setting one's own schedules, saving money on childcare, avoiding office politics, wearing comfortable wardrobe, and reducing stress along with pollution. Therefore, we've surveyed the work from home openings at top employers like Maxim Health, Aviacode, SourceMed, and Robert Half to outline the four most important qualifications for coders and billers.
Medical Coding and Billing Education
Typing up applications for healthcare work from home jobs won't be very successful with only a high school diploma or GED. Attending a community college or private school for medical coding and billing training is virtually required today. Employers will expect new hires to have spent six to 18 months in a certificate program or two to three years for an associate degree. Some may even require that one's education be accredited by the CAHIIM for high-quality informatics expertise. Studying medical billing and coding will generally involve six to 20 courses, such as Pathology, Electronic Medical Records, Body Systems, and Insurance Reimbursement. Picking schools with real-world practicum and/or virtual labs is suggested to jumpstart experience. Approved coding programs are usually sufficient to start telecommuting, but some outliers might request a B.S. in Health Information Technology.
Advanced Knowledge of HIT Procedures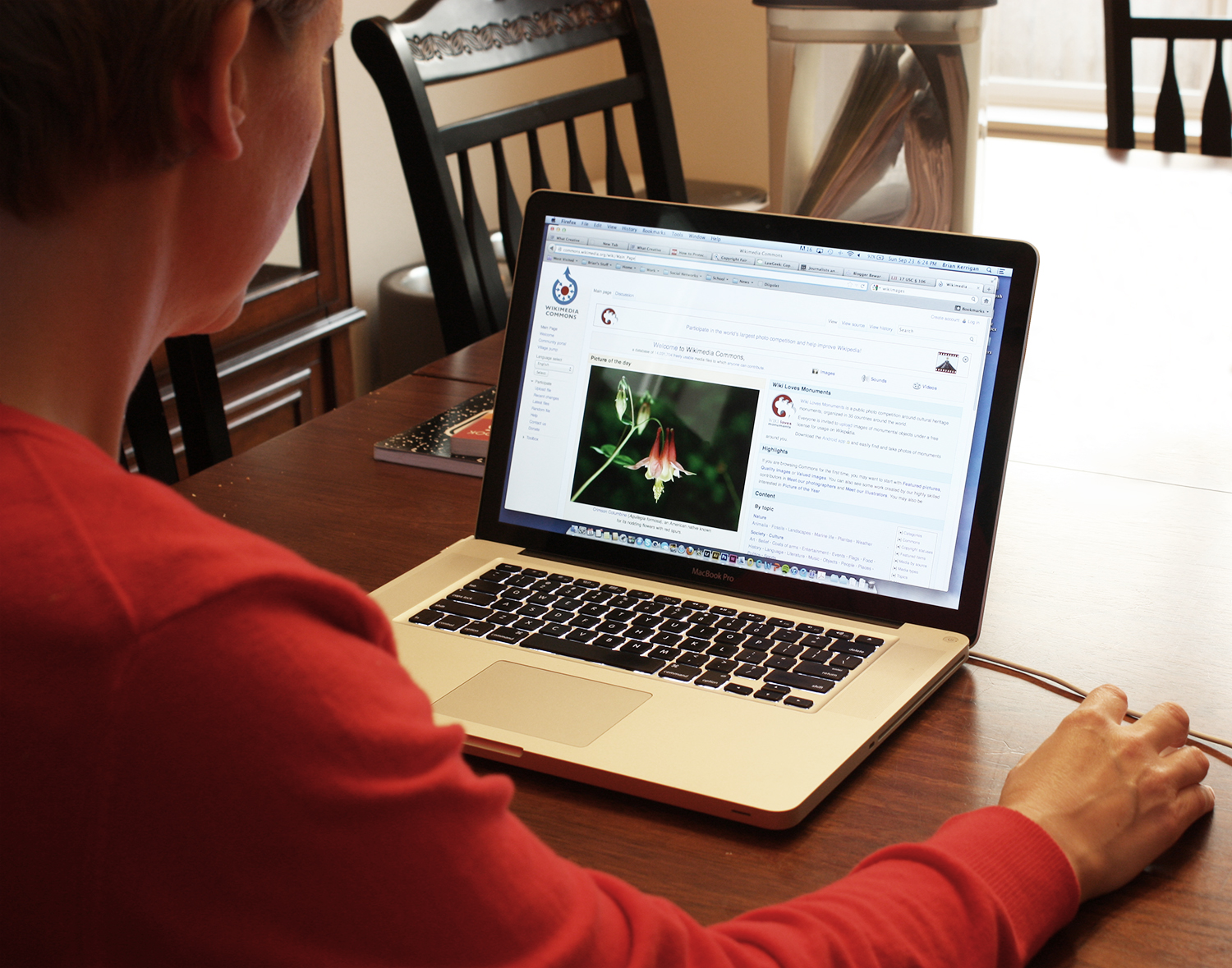 In 2017, Medical Billing Advocates of America reported a high error rate of 80 percent that costs 7 million U.S. citizens $1,300 more on average! To fix inaccuracy problems, healthcare companies are seeking coding and billing staff with advanced knowledge of HIT operations. Work from home jobs will require being fluent in the classification codes used to file confidential records. Considering the Becker's Hospital Review counted 71,924 procedural and 69,823 diagnosis codes in the ICD-10 system, this necessitates plenty of training. Medical billers and coders telecommuting will need basic clinical proficiency to know terminology like dysphasia from dysphagia. Proficiency of high-tech HIT software, including NueMD and Encoder Pro, is expected. Employers also seek work from home candidates with communication skills, ambition, moral integrity, focus, and good critical judgment.
AHIMA or AAPC Professional Certification
Seeing a medical coding and billing worker's certification can help convince employers that they're trained to function without in-office supervision. The majority of work from home opportunities will rely on candidates' completion of one of two hallmark credentials. First, the American Health Information Management Association has the Certified Coding Specialist (CCS) designation. Eligibility requires a postsecondary certificate or two years of coding-related experience. Hopeful coders submit a $75 application fee to take the 97-question, four-hour exam at Pearson VUE testing centers. Second, the American Association of Professional Coders offers the Certified Professional Coder (CPC) and Certified Professional Biller (CPB) titles. Applicants with college training need to score at least 70 percent on the 150-question, five-hour exam that currently costs members $300.
Two or More Years of Coding/Billing Experience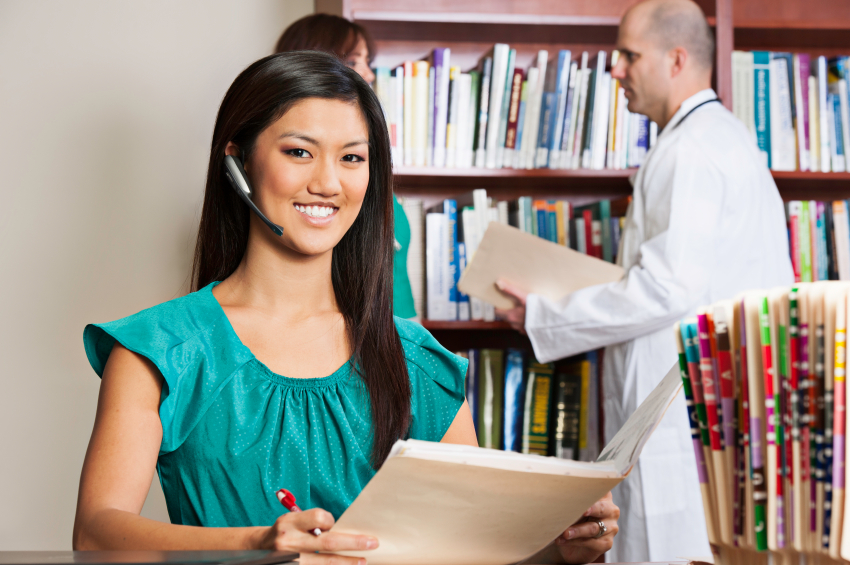 Healthcare facilities and staffing agencies generally won't feel comfortable handing out independent, work from home positions to newbies. Most telecommuting jobs for medical billers and coders will stipulate having at least 24 months of relevant résumé experience first. The U.S. Department of Labor shows that HIT operations will stimulate 27,800 new jobs by 2026 for swift 13 percent growth, so one's job search won't be long. The AAPC Jobs Board makes finding experience-building healthcare employment simple by keyword or zip code. Updating LinkedIn profiles, job shadowing, joining associations like the Healthcare Business Management Association, and networking at the AMBA National Conference or other events can get feet in doors. Also don't underestimate the power of medical coding and billing internship programs, such as Project Extern with 200+ approved sites.
Now's an excellent time to begin training for work from home jobs to make certain patient charts are factually coded for smooth insurance claim processes. Some great schools offering certificates on-site or online include Cape Cod Community College, Joliet Junior College, Phoenix College, Jackson College, St. Catherine University, Northeast Wisconsin Technical College, and Delaware County Community College. With more advanced training, work from home medical billing and coding jobs could even lead to health IT careers like cancer registrar, revenue cycle specialist, nurse informaticist, health data analyst, and records technician.
Related Links
The 20 Best From Home Top Medical Coding Schools And Programs